Doors are currently closed
If you missed out on this round, don't worry – TransformU will be back in 2024! Join the waitlist to be the first to know when doors are open again.
In the meantime, you can follow TransformU on Instagram for a peek behind the scenes at how the program works and what we focus on – it's a fun glimpse at what's in store for you in our next round!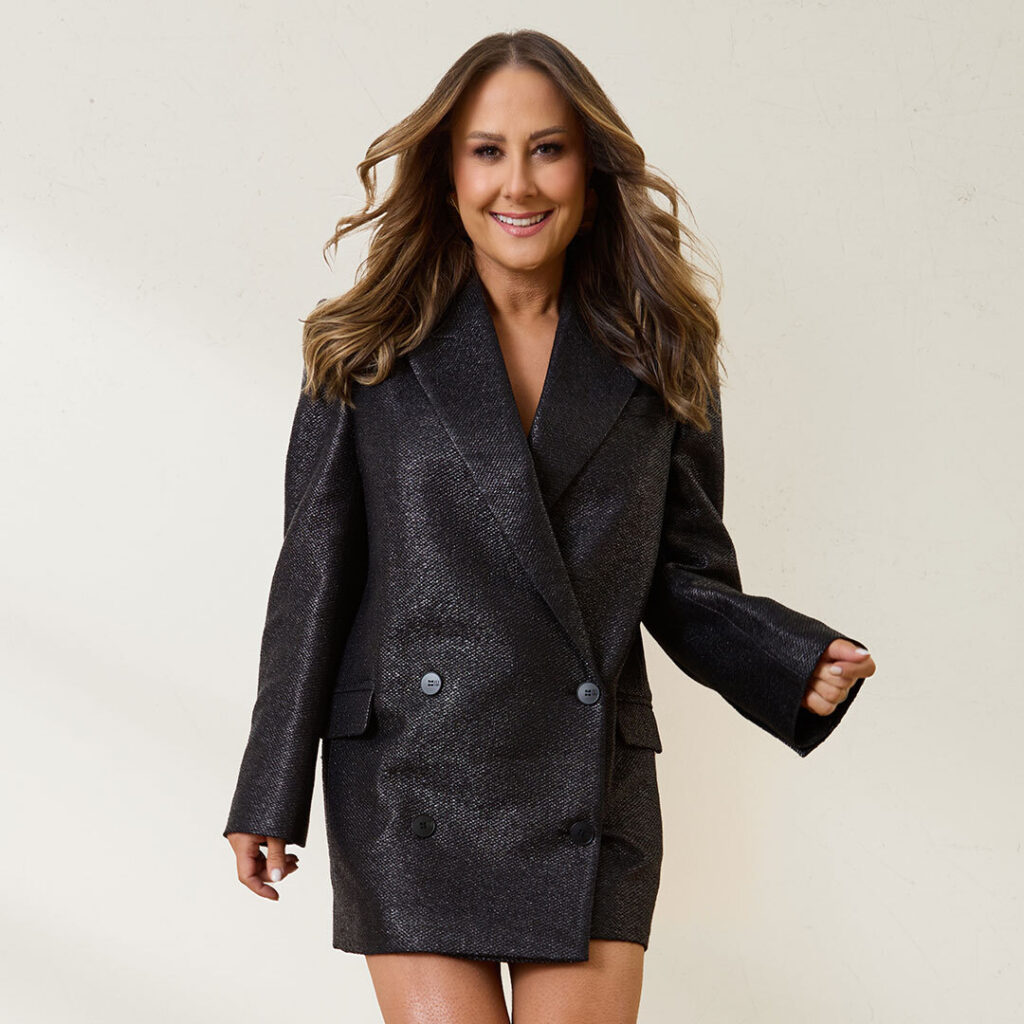 TransformU is Jackie's signature online course based on the belief that our thoughts create our reality. You'll explore how to tune into who you really are, while learning to let go of what's not serving you. Join Jackie on a learning journey to shape a life of abundance, happiness and giving back.
Like you, Jackie has struggled with self-doubt and life changes in periods of her life. She's picked herself up from the lowest point in her life. Now, she lives a life of intention, purpose, adventure — and fun! TransformU is designed by Jackie as a how-to course to help you reimagine the way you show up in the world. TransformU will reveal an even better version of you in 12 weeks.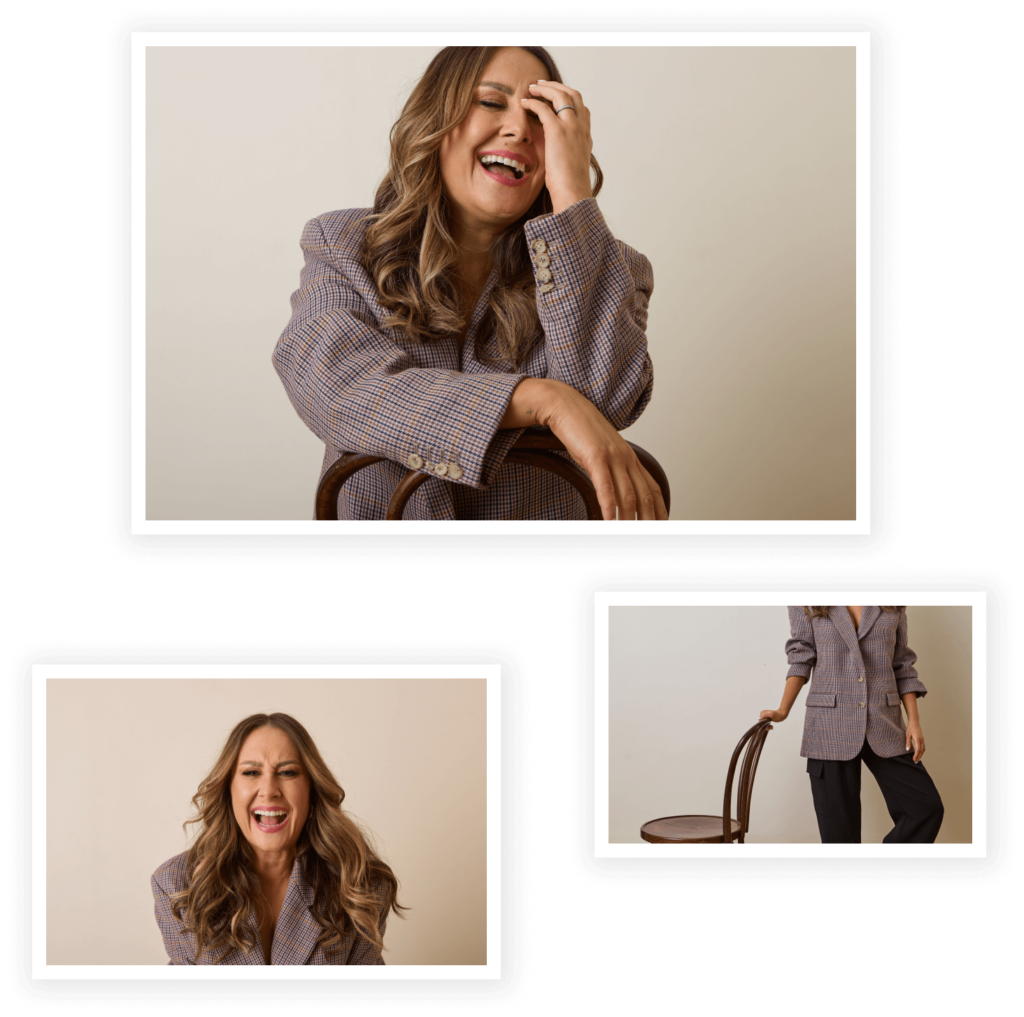 Jackie is the personification of a sun ray! Her positive energy flooded the room as soon as she entered. It made me feel relaxed and safe. Her reading not only instilled me with hope for the future, but also confirmed that my recently departed father is still a continuous loving presence in my life!
Anna
Melbourne
My reading with Jackie Gillies was an absolutely incredible and unique experience. Jackie has an amazing talent and the ability to instantly connect with her clients and help them including my self to help find my path and my journey to my life is something truly special.
Chris
Gold Coast
As soon as my reading started, Jackie acknowledged that my father who has passed sent me to see her, he was the voice I heard. The reading was a beautiful, uplifting experience, intimate details about myself, my family that were accurate and insightful.
Christine
Melbourne
As life would have it, a rare opportunity presented itself and I jumped at the chance to see her. Jackie made me feel comfortable right from the get go. Her energy was calming and vibrant; she eased my nerves.
Leandra
Melbourne
When I saw Jackie I instantly felt relaxed and comfortable. She has such an amazing gift. The information she gave me and the people that came through during the reading just blew my mind away. I feel blessed to have been in her presence and so so thankful for her allowing me to connect with my dad.
Kali
Melbourne
Thank you for such an authentic and powerful reading last week! I'm still blown away at Jackie's accuracy with names of key people in my life, and was brought to tears when she named my beautiful new grandson (who's only just 2weeks old!). All I can say is, Jackie obviously has a connection that enables her to get crystal clear messages that are so accurate and insightful. She shares her insights to bring love and positivity.
Liz
Melbourne
She was very warm, friendly and down to earth. As soon as she started the reading I knew she had a gift. She picked up on personal information that I haven't shared with anyone. She was able to provide not just information about people in my life but she knew their names, occupations, personality traits which I was blown away about.
Simren
Melbourne
My reading was amazing. She knew things that no one else could know. I had never told anyone these things before. All my grandparents come into the reading who had passed away and she was able to name them all. Most amazing reading I have ever had. Her angels are truly amazing. Thank you, Jackie
Jodi
Melbourne
Jackie Gillies has a presence, which is difficult to describe on a basic human level. Jackie's aura is spine tingling and leaves you lost for words. Jackie is unlike any other medium or clairvoyant. I'm finding it difficult to explain my experience with Jackie. It was something that was emotionally tantalising. All my grandparents come into the reading who had passed away and she was able to name them all. Most amazing reading I have ever had. Her angels are truly amazing. Thank you, Jackie
Benjamin
Sydney
Jackie's gift is nothing short of phenomenal. My reading was amazing. Jackie made me aware of which of my loved ones who've passed are watching over me and have influenced recent events in my life; their messages came through loud and clear. I have been talking to them more now, as they requested during my reading.
Mary
Brisbane